We hit low tide only to find everything dead and dieing its a average day now and its taken its toll on the crew . Its disheartening to take pictures of nothing day after day , it really is .
First set of pictures is by Simon it was just the two of us today September 20th 2014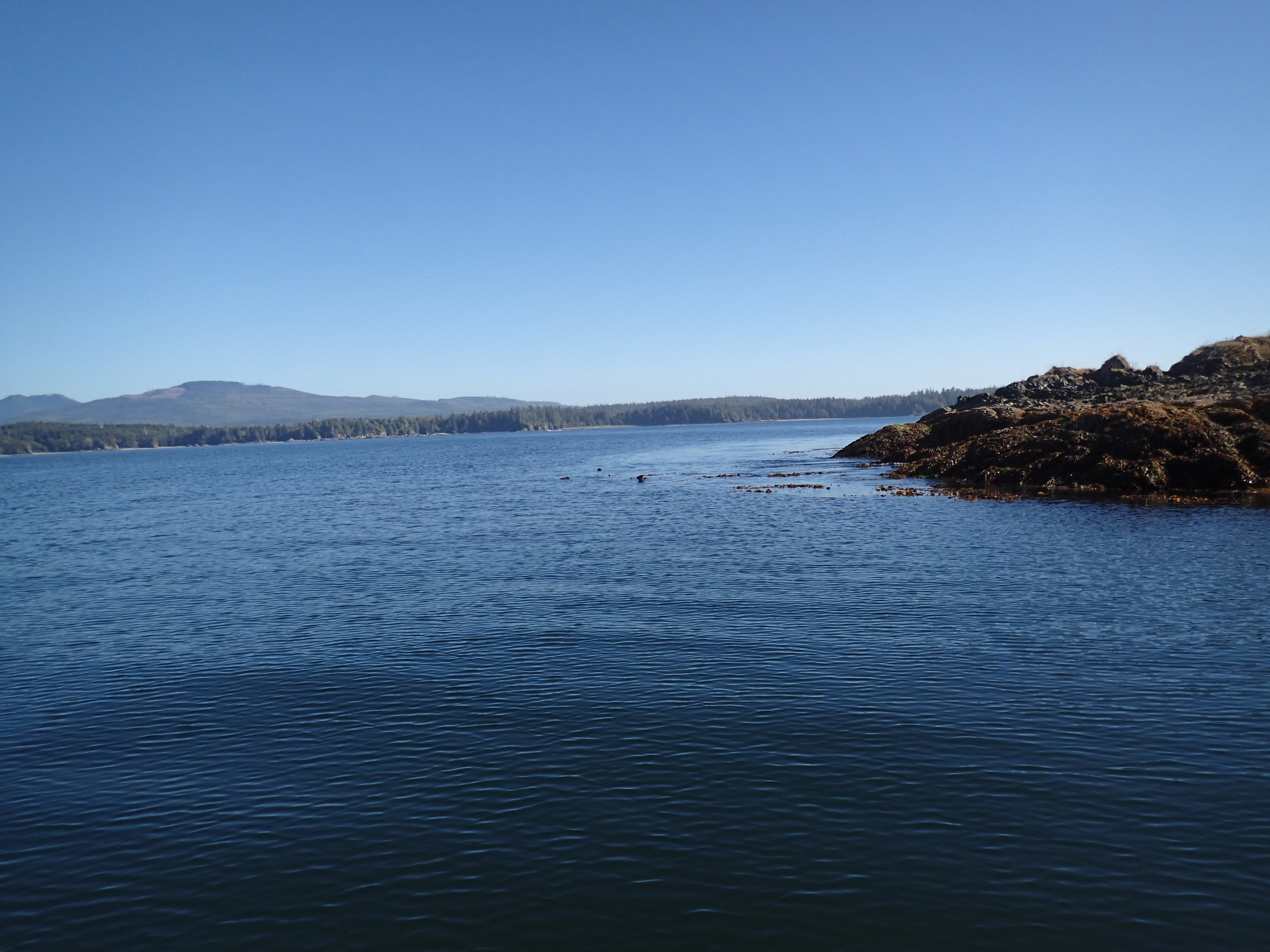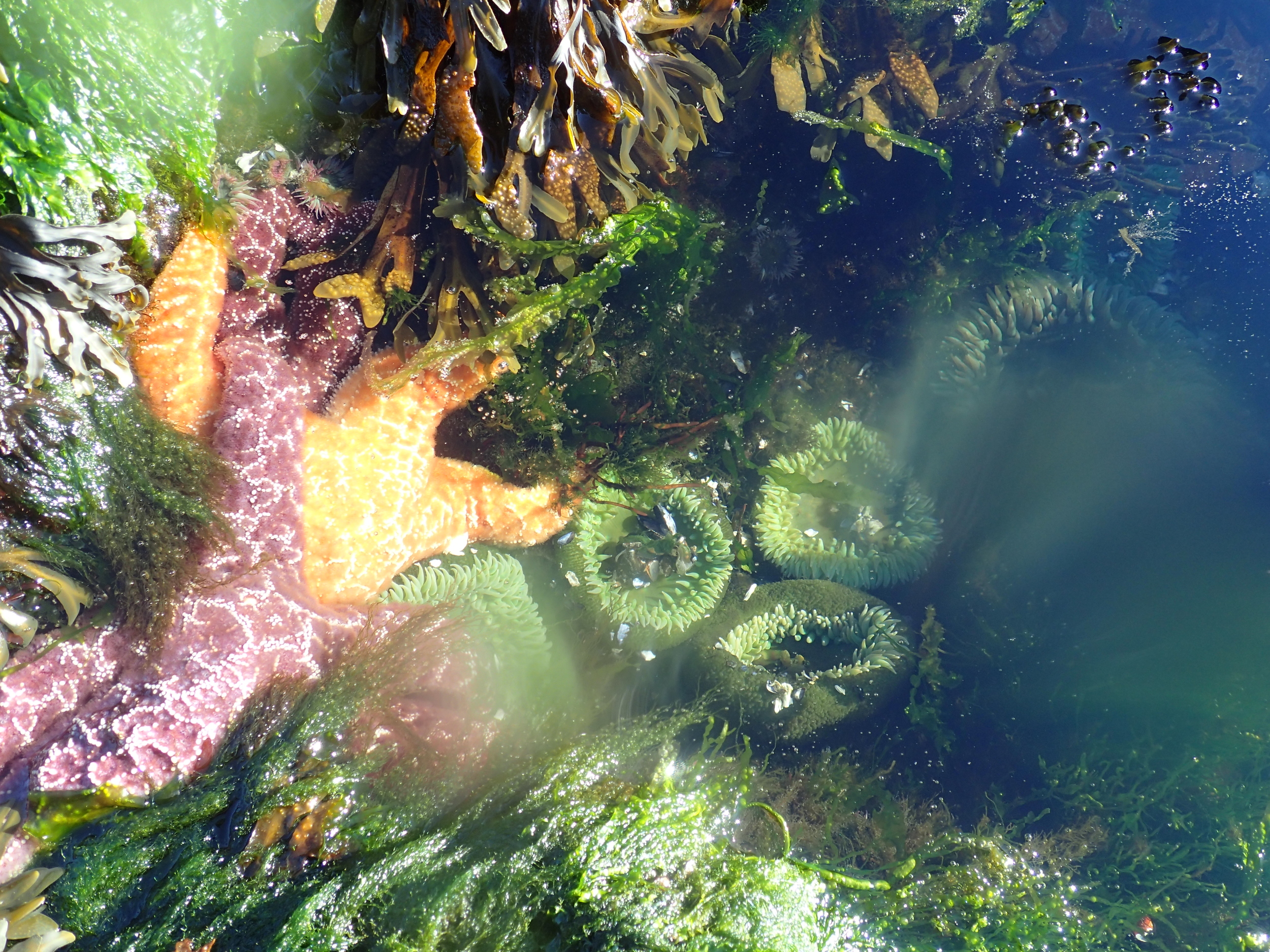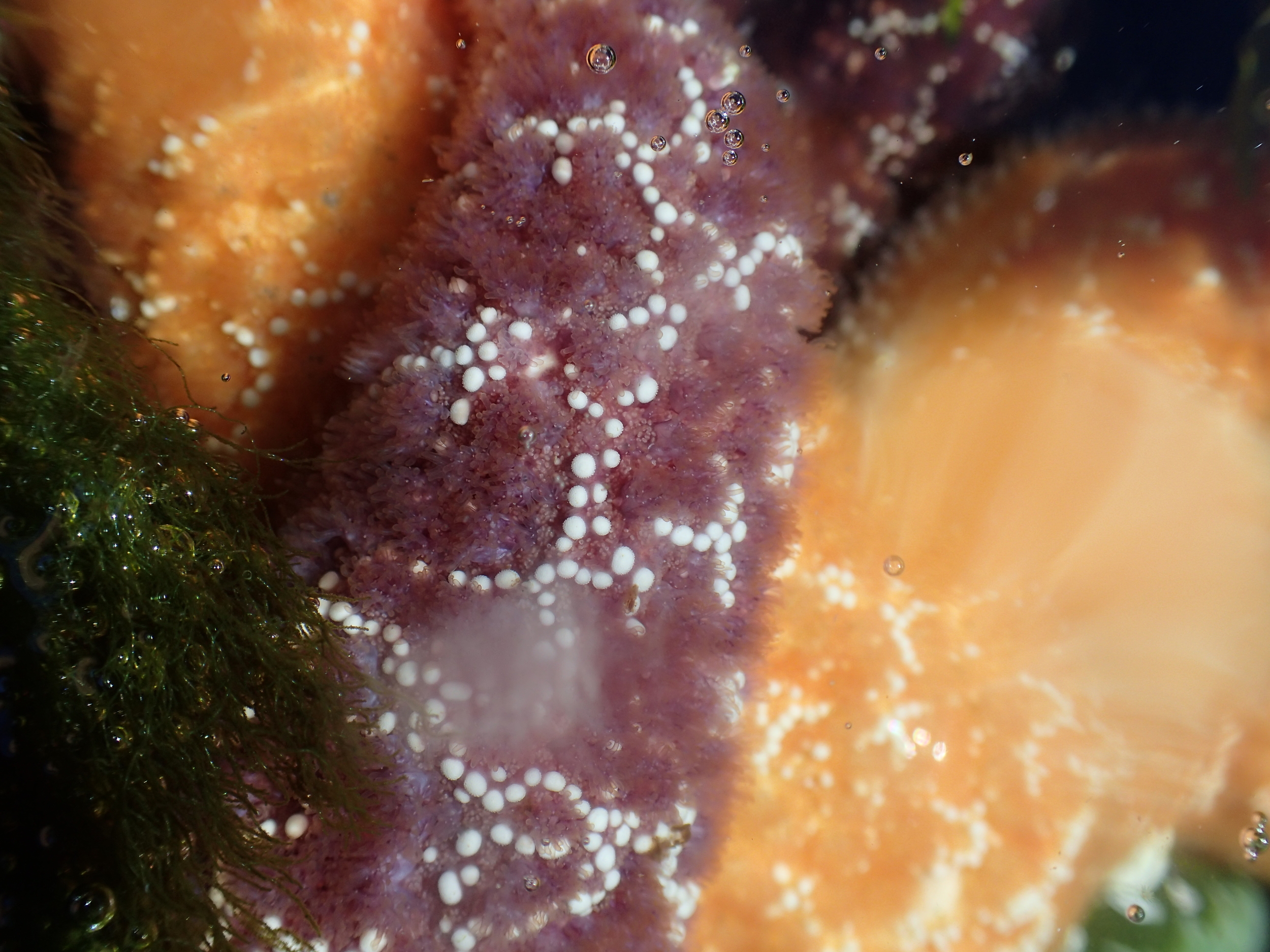 This second set is by me they are always from the boat and they always show the same dead and dieing species , its mindbogglingly to see the same handful of species everywhere we go every day .